There is no definition of style. Style is like wearing your gut, thoughts, and emotions. When you wear your personality it's always cool. Both, the attitude towards what you wore and the way you wore compliments each other. There are some specifications on how to wear however the style is so personal, comfort and confidence make the style and coolness pop up like blossom. Style is about what you wear but it is more about how you wear. There are different colour and style of clothes, how you put them together paired with some accessory or something makes a style.
As we know fashion gives us a trend. So in a certain trend, there are several styles, it changes with just a spoon of mismatch or changes. So there are several cool and stylish teenage street style looks, some are listed below.
1. Hoodies with Baggy Pants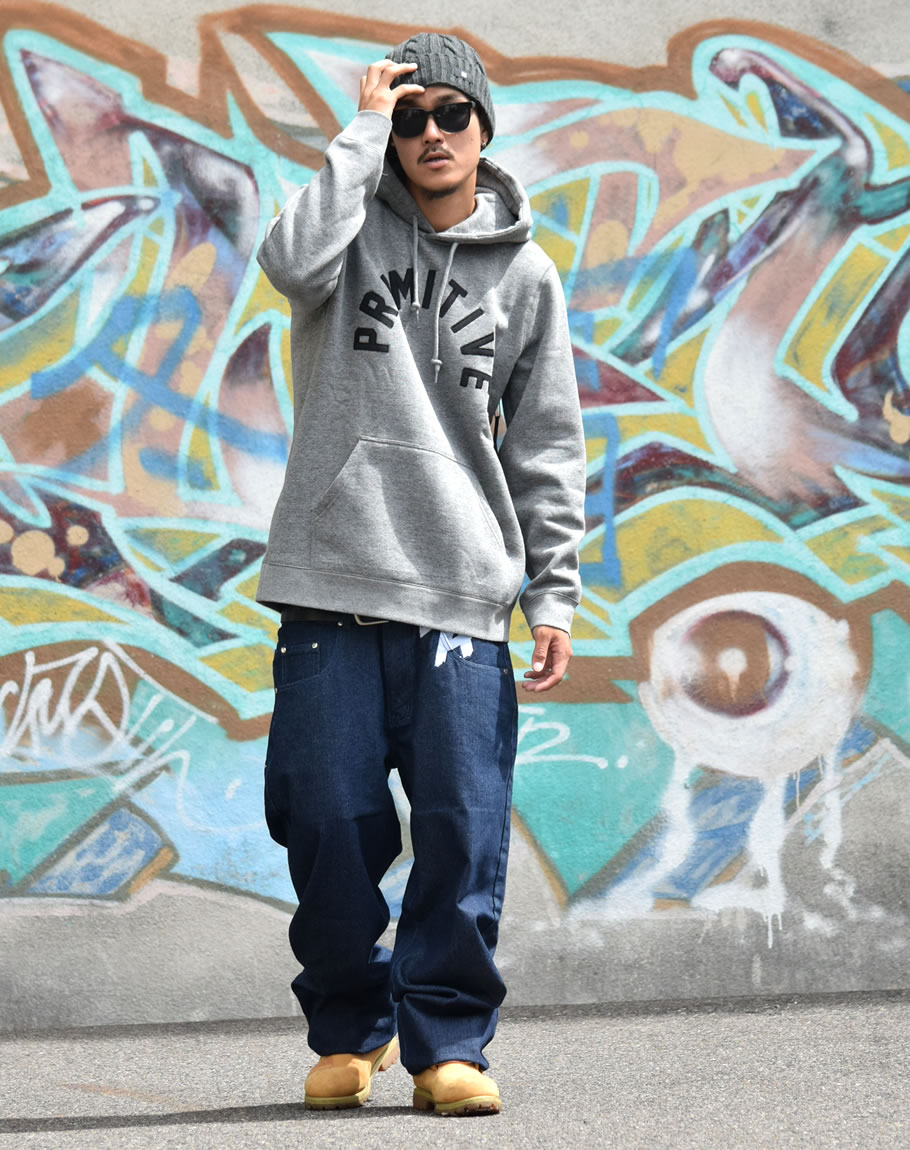 It's not the time of bell-bottom; it's the time of well bottom and top. Baggy pants bring easiness whereas hoodies especially sleeveless brings machismo, which is a lethal combo. It can be paired with sneakers, which bring the funk. All in all, it is a go-to style for any day.
Also here are some black suits with brown shoes outfits for men.
2. All Black
It just not brings coolness, it also brings class and enigma, it is being remarked by stylists that black has a sense of aristocracy. Whether it may be paired with a black t-shirt with jeans or a black shirt with black trousers. It's all swag.
3. Suit Paired with White Sneakers
It separates a young businessman with a 9:00 – 5:00 office going guy. It is a class from top to funky at the bottom. It is a bit traditional plus modern. It's a great combo. Let's not get mistaken, it's not a street style. It's very much a street style as it ends with a funk i.e. sneakers.
4. Shorts with Printed T-shirts
As it is being said comfort is the biggest style statement, there is nothing more comfortable than a Bermuda paired with matching one colour or multicolour t-shirts. It can also be paired with slippers with matching stripes. Its coolness attracts the people.
Also Check: HOW TO START A SUCCESSFUL T-SHIRT PRINTING BUSINESS?
5. Puffer Jacket with Ripped Jeans
It suggests to be a costume of street dancers, but more than that, it's a combination of warmth and swag, with long locks and cap makes it even better and funky. It can be worn over any type of t-shirt, the ripped jeans take care of it.
6. Snickers with Ruffled Skirt
These days there is no more a girly thing, it's a time of funk. White sneakers are no more just a gym thing. It makes a great look with a ruffled skirt of preferably light colour with a sporty top. This style statement will turn the street into a glamour world such is the standard of cool and stylish teenage street style looks. Which is the essence of modernity?
Check out some cool neo traditional tattoo designs.
7. Conductor Hats with Loose Pants
It is such a different style statement, these hats bring girly swag paired with a jacket, it is such a look which can be worn with full comfort and a style statement of very high class. Loose pants bring comfy and easiness with themselves. It is a go-to style not only in a market rather while traveling or to the office even.
They are some cool and stylish teenage street style looks; in this modern era sense of style is a part of one's personality.
So much cool and stylish teenage street style looks make them more attractive which brings the high component of belief. Fashion is a trend, which changes so often but in any trend, style statement is very subjective, the trend is one but the style is unique. Uniqueness in one's style is what pops up the eyes of people and the above-mentioned style looks are fine examples of the same. It is being rightly said Style is more or less the mirror of one's confidence.