One of the best things and most important thing about life coaching career is the flexibility which it offers to the coaches. More than just having the location independence or the work-life balance, this field also creates and allows a lot of seasoned coaches who have the flexibility in choosing a niche which allows them to create a practice which is aligned with their personal values and interests.
Making sure a coaching niche is established not only allows the coaches to feel quite fulfilled and energized by their work, but it also helps them attract the clients who also need the services which you are offering.
How to Identify My Life Coaching Niche?
In case of life coaching niches, there are a lot of possibilities for the coaches who want to establish themselves into such a niche which involves a coaching niche. Some of the coaches also find it easy to identify their niches and others need to do a little more investigation for finding the right fit.
In case you are wondering how to work in a niche, there are 4 questions which you can ask yourself which would help you get closer in finding your perfect niche. You could also check out some top coaching niche.
What am I passionate about?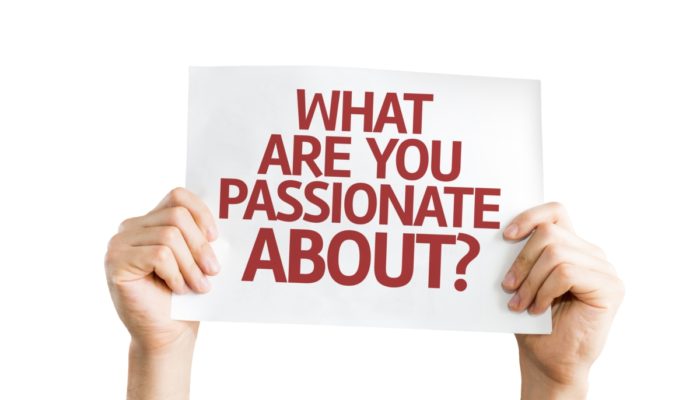 Whenever you are working and your passions are intersecting in between, you can easily achieve a high level of overall satisfaction and effectiveness. People who usually are energized by their work or the people who they work with usually tend to do their best work. Think about all the things, causes, people and even characteristics which light you up and make you excited for your work and hunt them down with your passion.
What are my unique skills and experiences?
Identifying all your unique skills and experiences is one of the most important things. We all have a set of unique skills along with a set of experiences which really can't be replicated by anybody else. You might want to identify what are some of the professional or personal experiences which you have had that make you different than any other average coach. In case you have gained and bagged some of the best skills, you might want to practice them and develop them within yourself.
What do I know a lot about?
Apart from all the skills and experiences which you have, we all have some of the subjects which we are knowledgeable about. The subject can range from one thing from another, which can even go from dancing to singing or anything else. It doesn't matter at all. The whole point of the same is that there is something which you know about yourself which nobody else knows.
How do I like to work?  
This question has a lot to do with your unique personality. Ask yourself if you prefer a professional office setting or such an environment which is laid back and quite disclosed, like a coffee shop or even a park. Ask yourself what energizes you and how you want to work with everybody else around you. Getting clarity on how you would like to work is going to help you further on what coaching niche is the best option for you.