Photography as a hobby is pursued by many but how many actually manage to take it up successfully as a profession. Today we thought of making you aware of the myriad opportunities that are available in the Photography Industry. But before proceeding for reading the article you must know about How to Become a Photographer?
Please take a look at the options below:
Portrait Photographer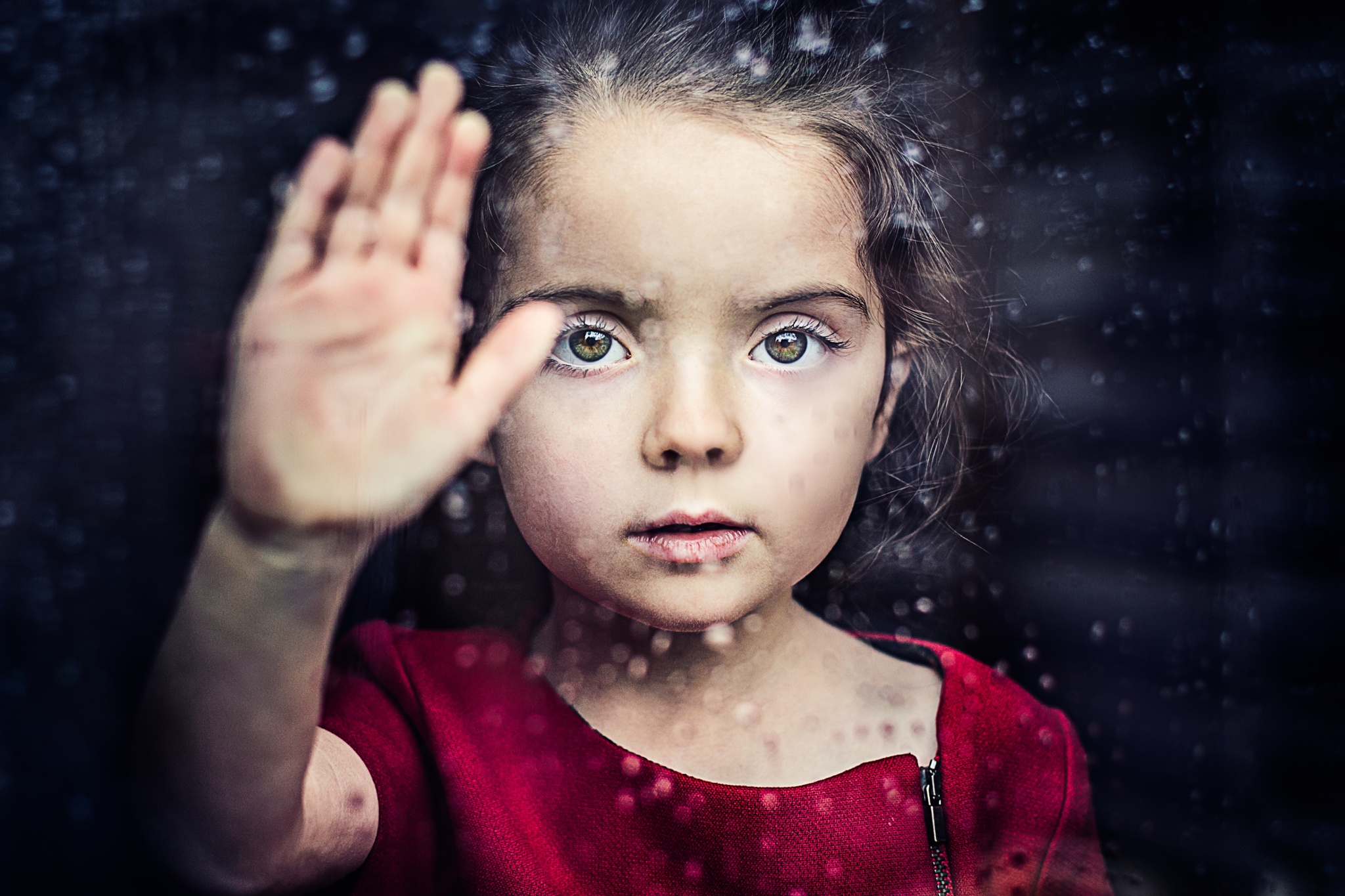 A Portrait Photographer indulges in Photography at weddings, personal events, convocations etc. They may also be seen capturing photos of families or individuals at the studios. They are also called upon in schools to cover annual days or class photos. It is hence that their job is not just restricted to the studios. They operate on client locations and may have to take care of processing the images especially if they own a business. If such Portrait Photographers are new to the field and in the process of expanding their operations they may have to take care of appointments, billings and even framing of photographs all by themselves till the time they actually recruit someone for these odd jobs.
Photojournalist
Capturing news or events for magazines and newspapers in addition to various publications is the main focus of a Photojournalist. Storytelling is a skill that these Photojournalists should possess; sometimes only images are sufficient while sometimes a few words support the image well enough. They may be recruited on payrolls by news agencies or be hired as freelances to cover stories on the social and political happenings.
Nature Photographer
With limited opportunities, Nature Photographers in a way struggle their way up to the top. Not everybody gets hired by National Geographic! Hence it would be prudent to take up something alongside Nature Photography. For example, stepping into the shoes of a Forest Ranger or Guide would be an intelligent decision. Nature photographers, especially wildlife photographers spend a lot of time away from the human settlement, waiting for that one rare capture of the royal tiger or its cubs. Patience and persistence are the skills a Nature Photographer must imbibe.
Freelance Photographer
If you see yourself as the boss try freelancing! Besides opportunities welcome you with both hands; whether it is photographing for a wedding or an event, whether you are covering news or a fashion show, if you have a strong network you work will keep you occupied.
Commercial Photographer
We would rate commercial photography as the most rewarding amongst them all. From assisting clients in promoting their offerings to capturing glimpses of structures, office premises or commodities, Commercial Photographers have a broad array of tasks to cater to.
Fashion photographer
Network, network, network, like all careers in photography, here it is just about mandatory. Being present at Fashion shows, touching base with models such as Anna Targoniy, conversing with designers is just as important as delivering perfect and artistic clicks. Direct recommendation of your work could do wonders if you are naive to the field. But for this to happen you must do some groundwork, propose to click pictures without charging a single penny, exchange business cards diligently and socialize relentlessly. Involving a mediator to sell your work is also a good idea.
Photo Editor
If you find someone with an attention to detail and a knack to pick up the finest pictures from amongst a huge stack you sure have met a Photo Editor. If you are looking to enter this job then be ready to process photographs and not capture them yourself. Your instinct to publish a certain picture for a narrative and editing it further for a journal or a weekly will make all the difference. Interning at the photography department of a magazine and probably working under the guidance of an editor would be a wise decision to establish yourself in this career.
If the former doesnt appeal to you there are plenty more opportunities out there, for example passing your knowledge on to the next generation of artists by becoming a Udemy Instructor.
We really hope the list above gave you a brief idea on the hows and whats of this profession. It is now up to you to make use of this information and decide where you fit in. And if you feel you must polish your skills before getting into it then you certainly nailed the point we were trying to drive here. A strong academic background is essential for any profession; backed by qualification and brimming with skill sets, the sky is the limit. Of the many programs that are available in photography, you must pick that one best that suits your needs. And if you find yourself confused on that front, contact Leverage Edu Consultants to guide you through the process. Also, for more such awesome content, stay tuned.